Responsive Web Design
+ Development
Make your brand's
online experience look great on any sized device.
Responsive
Web Design
+ Development
Responsive web design responds to the needs of the user and the devices they are using. The layout changes based on the size and capabilities of the device.
The number of devices, platforms, and browsers that need to work with your site is growing.
Responsive web design represents a fundamental shift in how we will design and build websites in the future.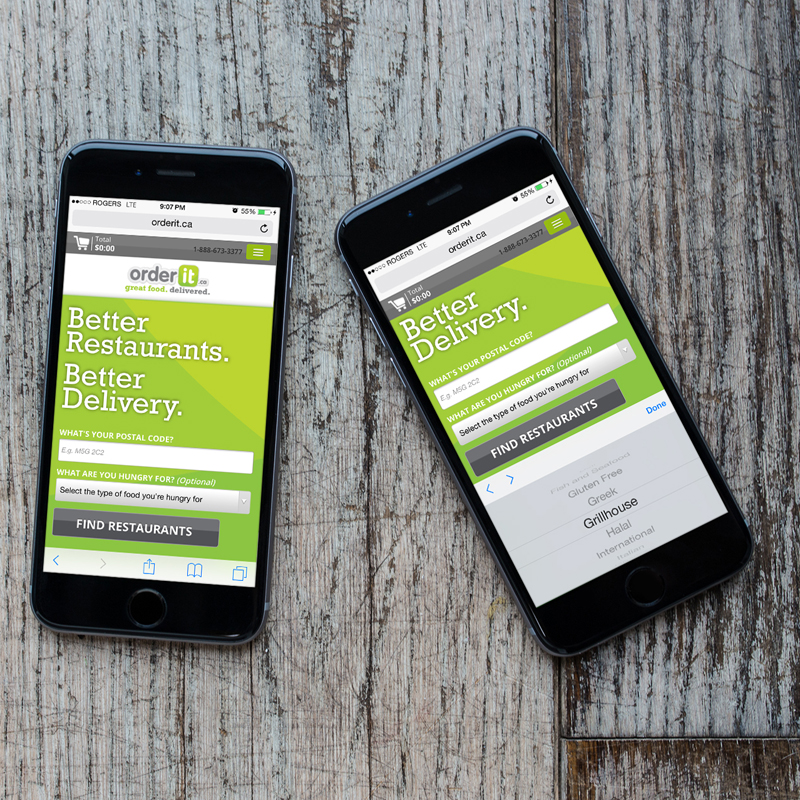 BEST PRACTICES
Start with mobile design first.
Make it modular.
Simple navigation.
Check content and practice
thoughtful reduction.