Resources to help you build
your brand presence.
Digital Marketing
+
Brand Strategy
+
Graphic Design
Social Media Image Sizes Cheat Sheets
Platforms are constantly changing their layouts and having a simplified cheat sheet for your top accounts will make your life easier and more efficient.
Download this 7 page pdf to get started.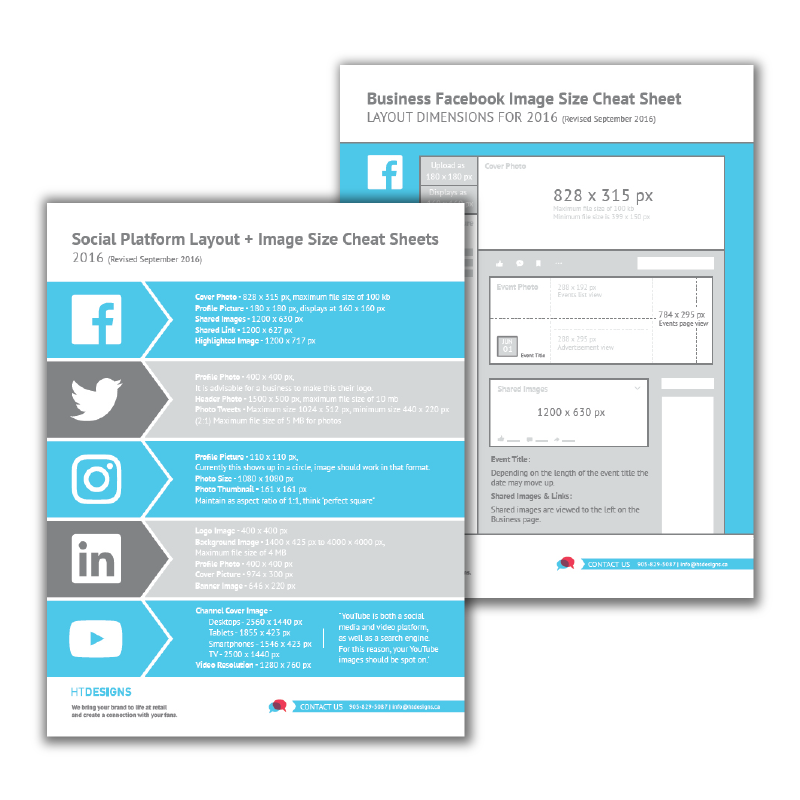 IT IS TIME TO TAKE ACTION:
Please complete this form and click the button below and a link will appear for immediate download as well as emailed to you to download at your convenience.
*We hate SPAM as much as you do, and promise to keep your email address safe.