Resources to help you build
your brand presence.
Digital Marketing
+
Brand Strategy
+
Graphic Design
Brand Relationships Affect the Bottom Line
This simplified chart illustrates how every department in your organization should be building relationships internally and externally.  When individuals and departments consistently work towards a shared goal rather than working separately there will be a positive difference to your bottom line.
Download and share this chart with your colleagues.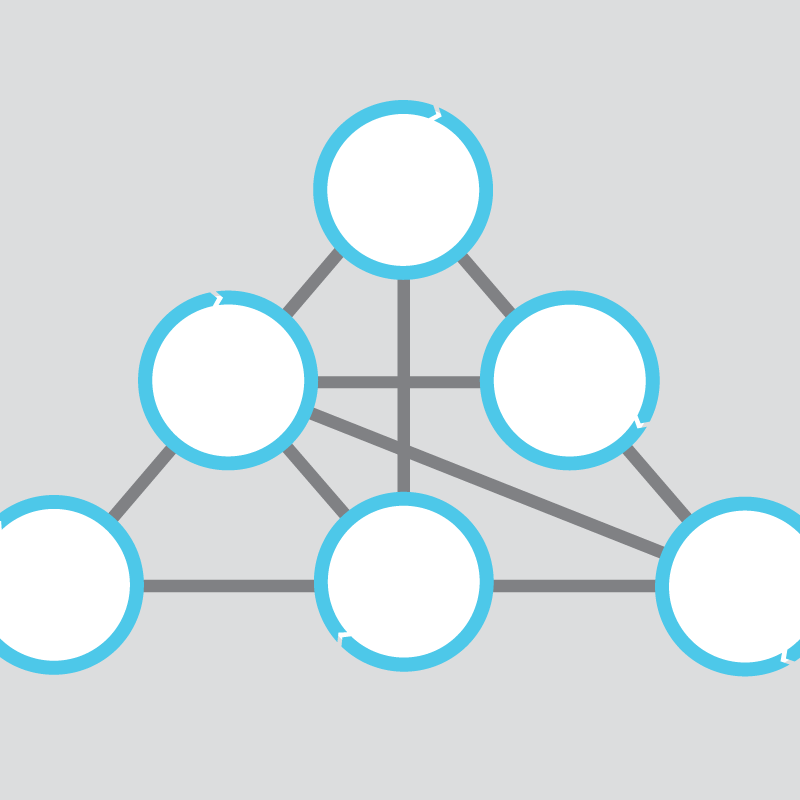 IT IS TIME TO TAKE ACTION:
Please complete this form and click the button below and a link will appear for immediate download as well as emailed to you to download at your convenience.
*We hate SPAM as much as you do, and promise to keep your email address safe.