Resources to help you build
your brand presence.
Digital Marketing
+
Brand Strategy
+
Graphic Design
Content Calendar Worksheet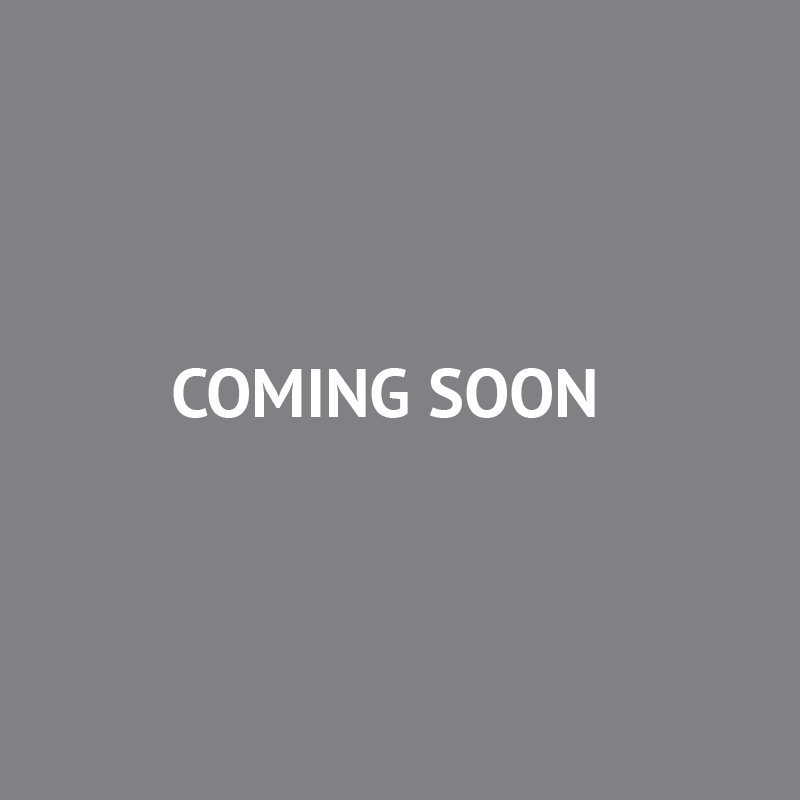 IT IS TIME TO TAKE ACTION:
Please complete this form and click the button below and a link will be emailed to you.
*We hate SPAM as much as you do, and promise to keep your email address safe.