Resources to help you build
your brand presence.
Digital Marketing
+
Brand Strategy
+
Graphic Design
This "Brand Adoption" chart illustrates how a potential customer transitions into an ambassador throughout their journey of brand discovery.
When planning your annual marketing strategy it is necessary to understand the tactical steps that will Educate, Engage, and Empower.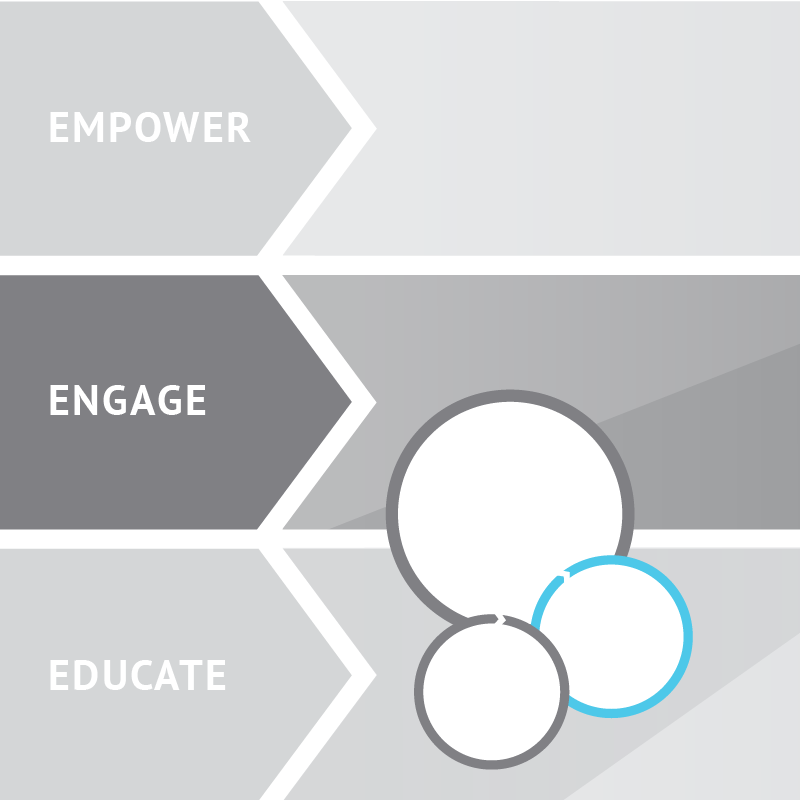 IT IS TIME TO TAKE ACTION:
Please complete this form and click the button below and a link will appear for immediate download as well as emailed to you to download at your convenience.
*We hate SPAM as much as you do, and promise to keep your email address safe.